August 2017 – Maui Market Quick Look —
Before we look at comparison of Kihei vs Central home markets, just a quick look at the overall Maui. Sales are up for both condos and residential units. Median prices have slowed a bit in the last few months and average prices are up for condos (more new condo developments) and mixed for residential. Across the board, the days on market is down, showing a strong seller's market.
Kihei vs Central Area Home Markets
I am loving the new ShowingTime tools available to Maui agents. I was the one on the Technology committee that led the selection and by that, am one of the early adopters. The tool helps answer many questions but with most data-it is only as valid as the questions you ask. I'm going to start addressing some of the most common questions that people ask and over the next few months I'll have a great array of valuable charts.
Please note that the data that shows is Live – up to date data so even though I put this post together in September 2017, if someone viewed it in 3 years, the data may be very different! So my blog post comments are a snapshot of now where the chart will change.
Many new buyers think they want to live in Kihei. Kihei offers close proximity to beautiful beaches and is where many vacationers have stayed. Kihei in South Maui is significantly less expensive to buy a house (median price is $704,000) than West Side ($1,192,500) where the rest of the vacationers have stayed. Once they start looking though, some buyers ask "Well what about over where the airport is? ". The airport and all our big box stores are located in Kahului. Kahului is a "sister city" to Wailuku and in the real estate markets, we call it "Central Maui". Kahului and Wailuku are both interesting historic towns with their own culture. Both have newer "California-style" developments that are back to back — Maui Lani (in Kahului) and Kehalani (in Wailuku). Looking at the media sales price, you can see that both are less expensive than Kihei.
Many locals like to live in "town". They don't want to deal with tourists all the time! And in central, many homes still have great ocean and mountain views and are still just 10-15 minutes to the beaches.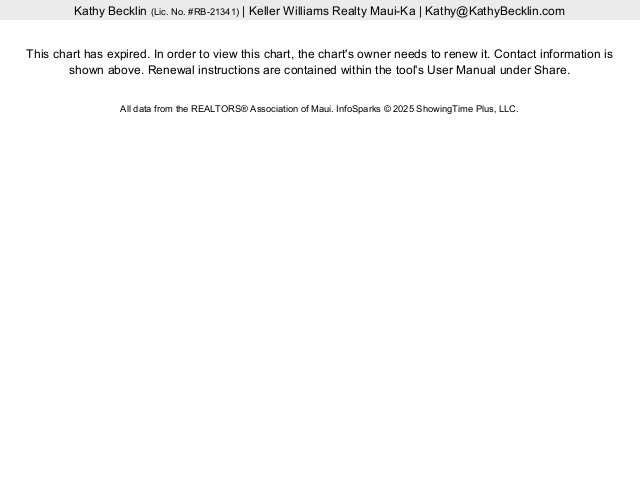 Kihei vs Central – A Look at the Availability of Homes
As far as availability of homes, it is a mix that changes driven mostly by the availability of new homes. There are new housing developments in Kahului and Wailuku much of the time. In Kihei most new development is condos. A brand new house does have appeal to many with better building, dual pane windows and better insulation.
The chart below shows the actual number of closed sales over the last 3 years. There have been a lot of sales in Kihei this year! When you add Kahului and Wailuku together though the total numbers soar over Kihei. There are great homes in all areas. I do encourage buyers to look and compare areas. If you don't know Maui well don't get locked into one area too soon. Consult with an agent who is familiar with the areas you want to live!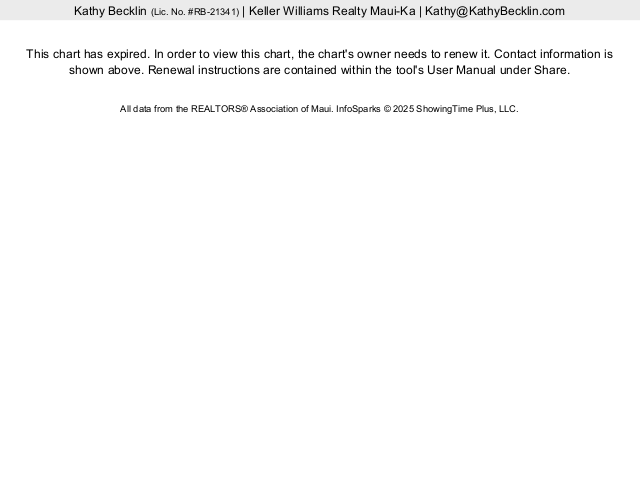 Contact Kathy today – 808-344-0469
Questions or comments? Need help with Buying or Selling or just understanding the market?
I am offering FREE real estate reviews. You don't need to be thinking of buying or selling now to benefit. Often your home is a primary asset, so meet with a real estate professional to find out what your property is worth and what your options and strategies may be! Please ask below or call or text Kathy at 808-344-0469.
View the Detailed Maui Real Estate Market Reports for March 2017
Click on the report and it will be brought up in a new window.